Posted on September 13, 2008
I have some pictures of the purses to share. This is the Bucket Bag ($80) and the Leather Wallet ($75). The Bucket Bag has the green interior with a picture on the front. I love the way they turned out and I am definitely offering them to my clients! I have included a price list with details at the bottom of this post.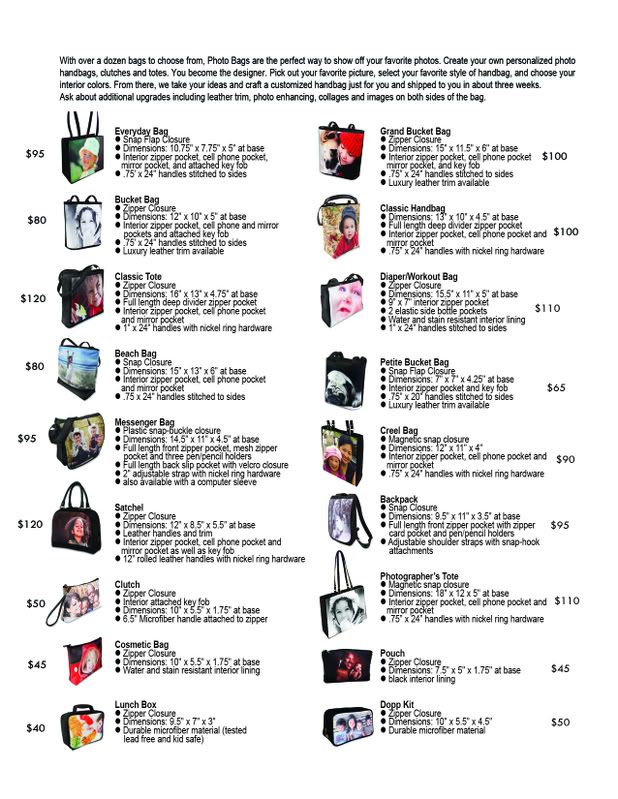 Posted on September 2, 2008
It did not take long for us to break into a sweat, but I think it was worth it. I just wanted to share a few of them. I had a great time taking their pics!

And here is one of the doggie